PRIMA Leisure Reopens COVID-secure Office and Warehouse
Posted by:

PRIMA Team

Posted on: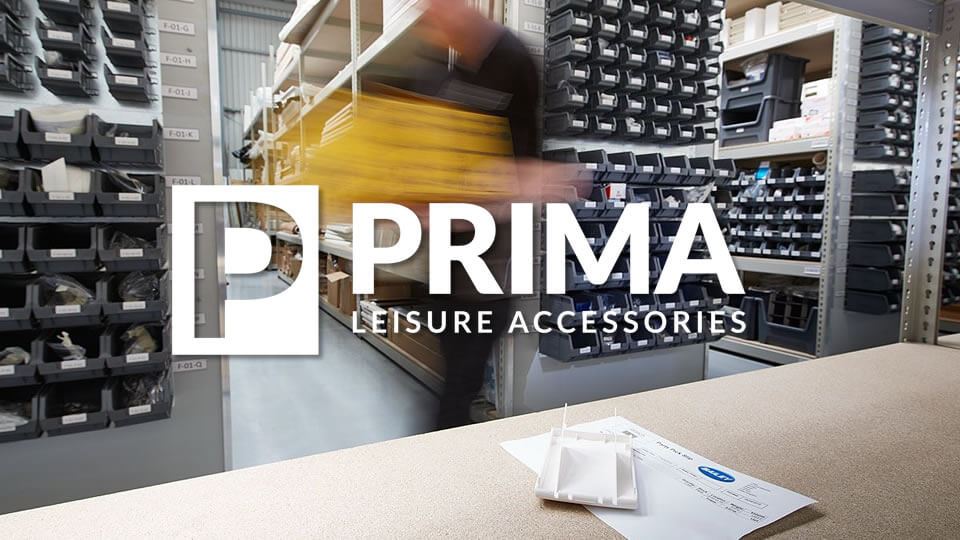 After temporarily closing on 24th March, PRIMA Leisure has started a phased reopening in June with reduced staff and a focus on safety.
The health and wellbeing of staff is paramount; PRIMA has followed government guidance for business reopening and is now a COVID-secure site and staff members have been welcomed back with a full brief of new safety procedures and a review of the workplace risk-assessment.
Covid-19 safety measures include:
Temperature checks for all staff before entry onto site.
One-way systems in place in the warehouse and office.
Regular workplace sanitisation.
Rearranged workstations for 2m social distancing.
New working team groups who enter, leave and break together.
New cleaning facilities installed in toilet and kitchen areas.
Restricting access for visitors, customers and couriers.
The PRIMA Shop will remain closed for the foreseeable future to reduce risks for our customers and enable us to direct our full attention dispatching online orders.
PRIMA is confident these measures will ensure staff have a safe environment to return to work and help the business achieve normal operation for all our customers in the coming weeks.