PRIMA Leisure Accessories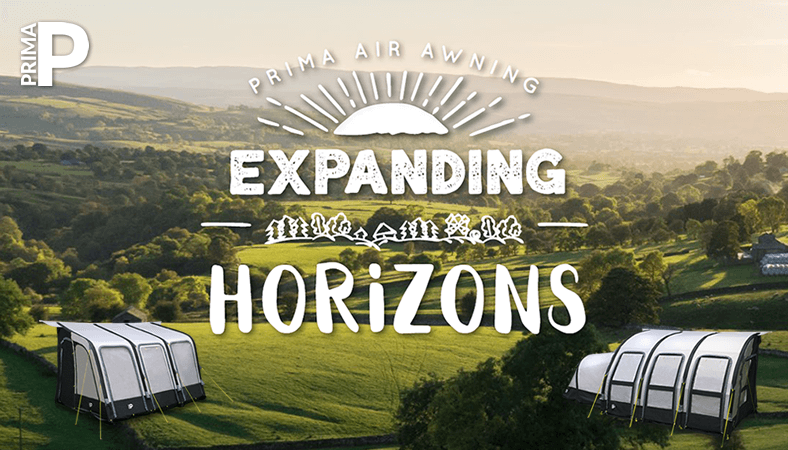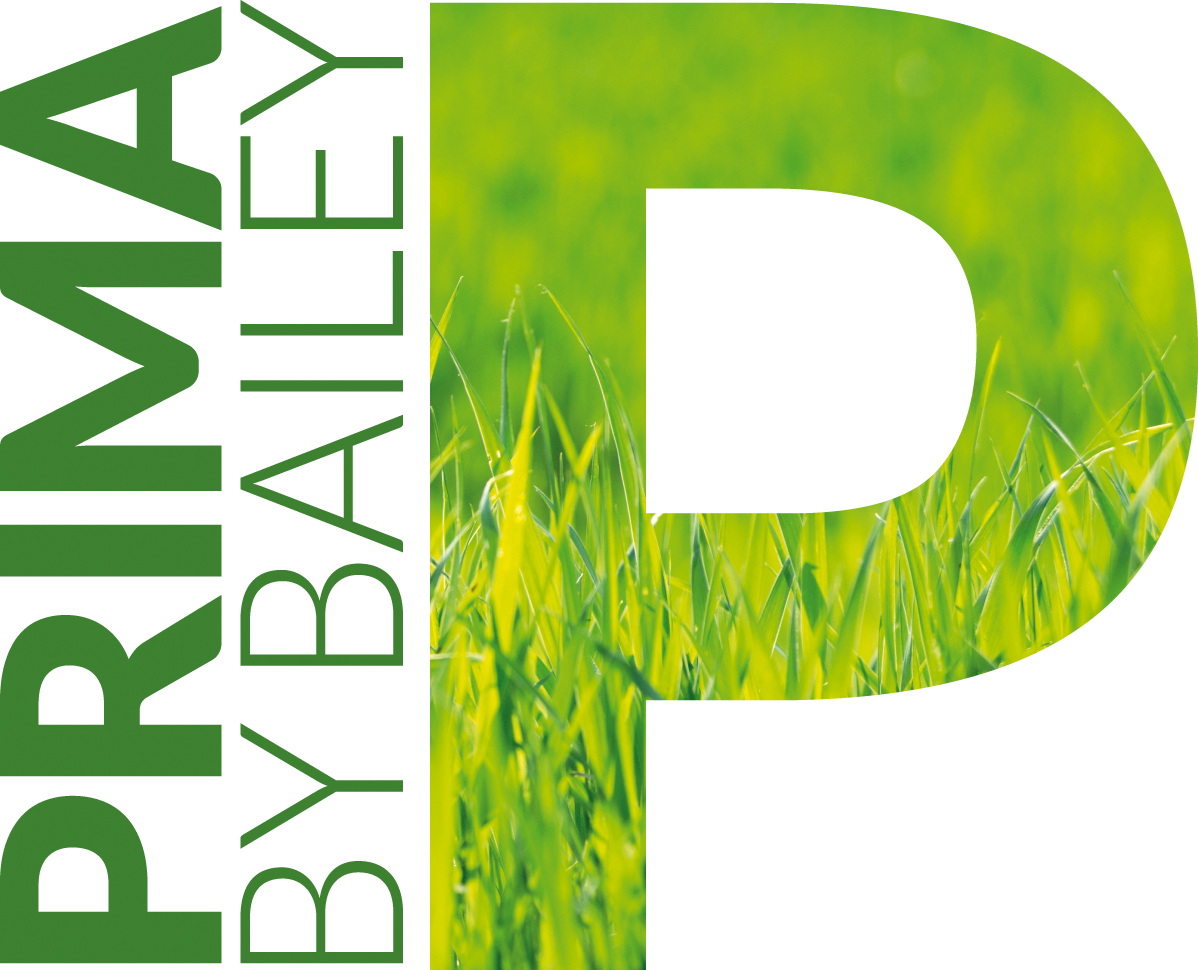 Pitching up at new campsite, sharing a flask on a long walk, or dining al fresco under the stars? PRIMA caters for every outdoor experience.
Enjoy fuss-free outdoor adventures however big or small. We have decades of experience in the caravan and leisure industry, which we combine with fresh ideas and agile product development to deliver the design and quality you expect.
Put your mind at ease whilst travelling - take PRIMA with you!
Introducing the next-generation PRIMA Air Awnings!
These innovative Air Awnings by PRIMA have been carefully designed in the UK and are backed by over 65 years of British caravanning heritage. Inflatable PRIMA awnings are low-weight and easy-assembly, with a patent-pending Flexi-inflation system for quicker and easier pitching.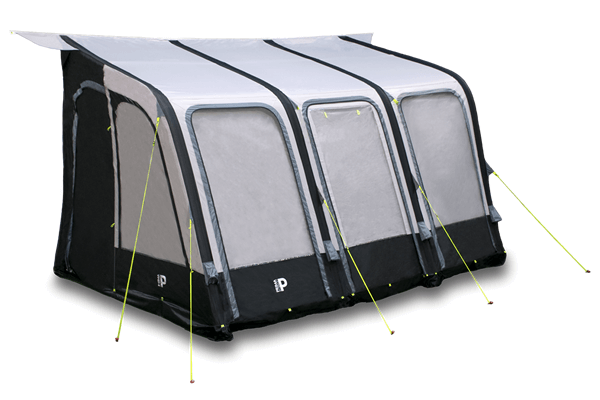 Discover durability, quality, form and function at a competitive price.
Unique Flexi-inflation system
PRIMA Ripstop 210d UV-resistant fabric 

waterproof to 3000mm hydrostatic head

High clearance front door panels
Light pack weight
Three sizes available: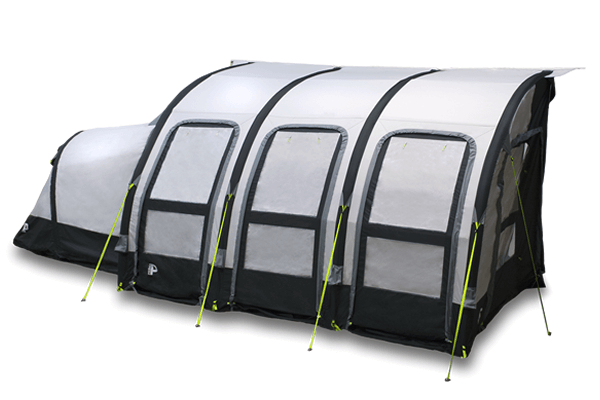 Expand your space with our premium package comprising thoughtful details and added extras.
Unique Flexi-inflation system
PRIMA Oxford 300d UV-resistant fabric waterproof to 3000mm hydrostatic head
Fully removable or veranda-style front doors
Reversible side doors with Annex options
High clearance front door panels
Available in two sizes: