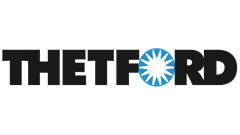 Thetford Fridge Spares
Keep your Thetford fridge looking as good as the day it was installed with our range of fridge spares. PRIMA Leisure is an approved Thetford distributer, providing official Thetford spare parts for your caravan or motorhome.
Choose from a range of spares for your model, from fridge shelves, control knobs and panels, vegetable bins and vent covers. Simply select your fridge model below to see what parts are available for your Thetford fridge.