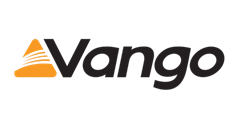 Vango Awnings
Discover the exceptional Vango Caravan Awnings and upgrade your outdoor adventures!
Get a FREE fitted awning carpet when you buy a Balletto ProShield or Balletto Elements Shield awning in June!
These air awnings enhance your camping experience, offering excellent versatility and durability. With their sleek design and innovative features, Vango awnings ensure comfort and protection from all the elements, plus an extra spacious living area, too. The right Vango can elevate your outdoor adventures to new heights.