Bailey Discovery Accessories
Posted by:

PRIMA Team

Posted on: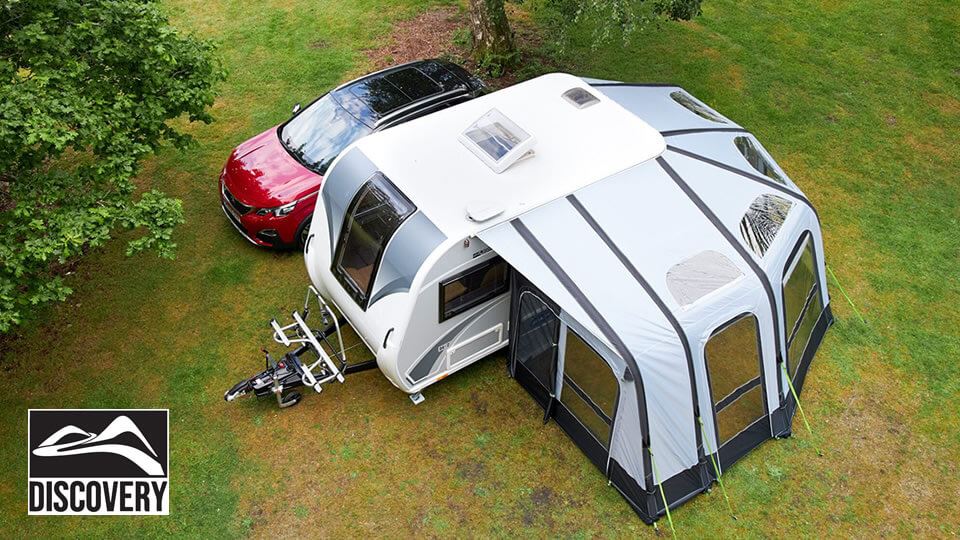 The new Bailey Discovery has dared to be different with contemporary styling, a compact body and new curved body shell, and PRIMA has matched these with exclusive accessories for every adventure. Make the most of the Discovery's innovative features and the great outdoors with three essential products that add even more versatility to this unique caravan: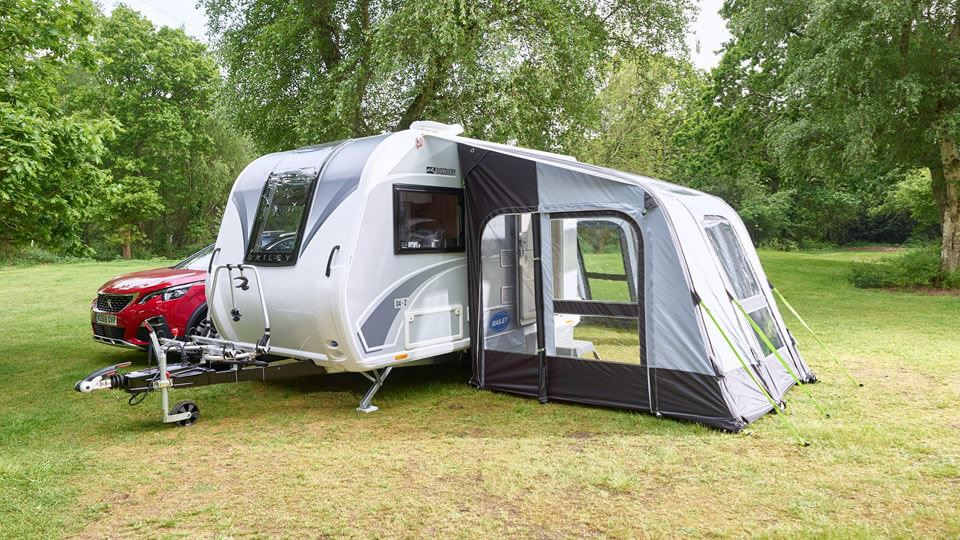 £1199 at time of launchDeveloped exclusively with Bailey and building on the successful PRIMA air awning range, the Discovery air awning gives you so much space to relax, eat, store and sleep outside the caravan. The unique registered design wraps around the curved bodyshell of the Discovery, making the most of the additional space and enabling the optional two-person sleeping tent compartment to be neatly fitted at the rear of the vehicle. Pitching and inflation is quick and easy thanks to the tried and tested air beams which can be inflated with the supplied hand pump, or with an optional electric pump. There are three sizes tailor-fitted to each Discovery model, providing an additional sheltered footprint of 13.8m2 - 17.6m2 depending on the model.
The Discovery Air Awning comes with £100 of essential awning accessories including a fitted PV groundsheet, rear draught skirt, carbon-fibre rear draught poles, pegs and pump. The design features innovative and thoughtful touches such as fully removable doors, hideaway curtains, shaded skylights and PRIMA's signature reflective doorways.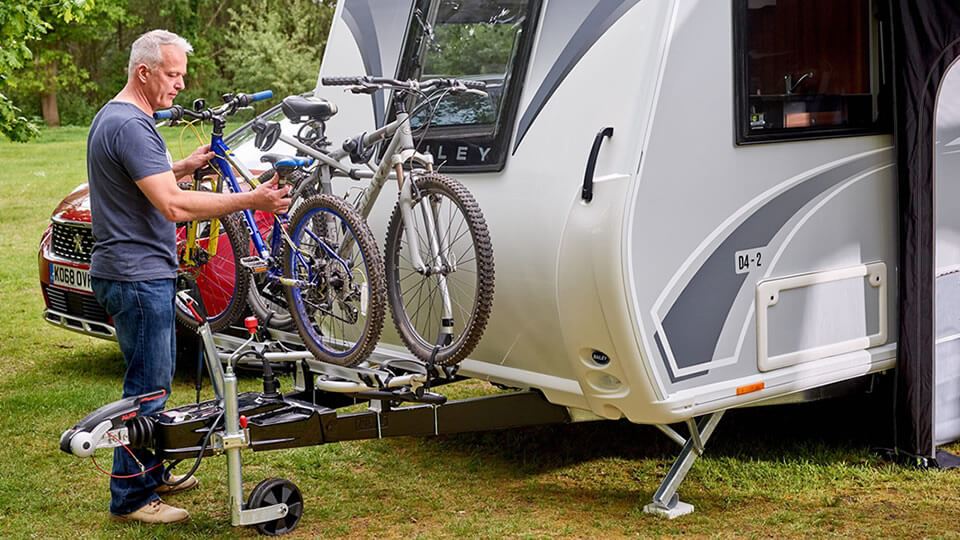 £349 at time of launch
The extended A-frame on the Discovery can be used to carry and store bikes with the new Thule Superb bike rack. Space-saving and easy-to-access, the rack can hold two bikes up with a combined weight of up to 60kg - perfect for e-bikes of any size. An additional bike rail can be installed to carry three bikes.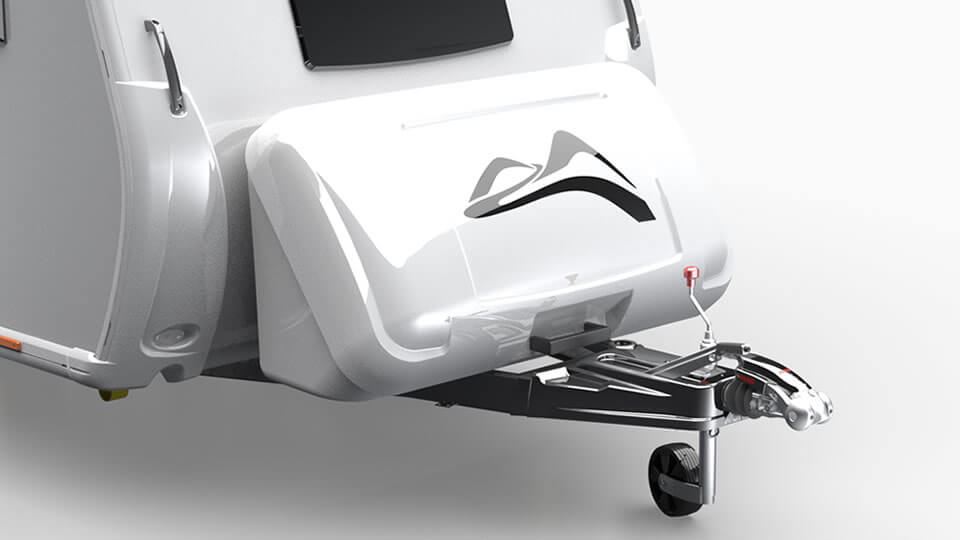 £599 at time of launch
Designed bespoke to fit the DIsocvery's unique extended A-frame, this lockable clamshell box with comfortably store everything you need for a trip away, whatever the weather. An ideal storage solution for the Discovery Air Awning.