5 Ways To Save Money For Caravanning
Posted by:

PRIMA Team

Posted on: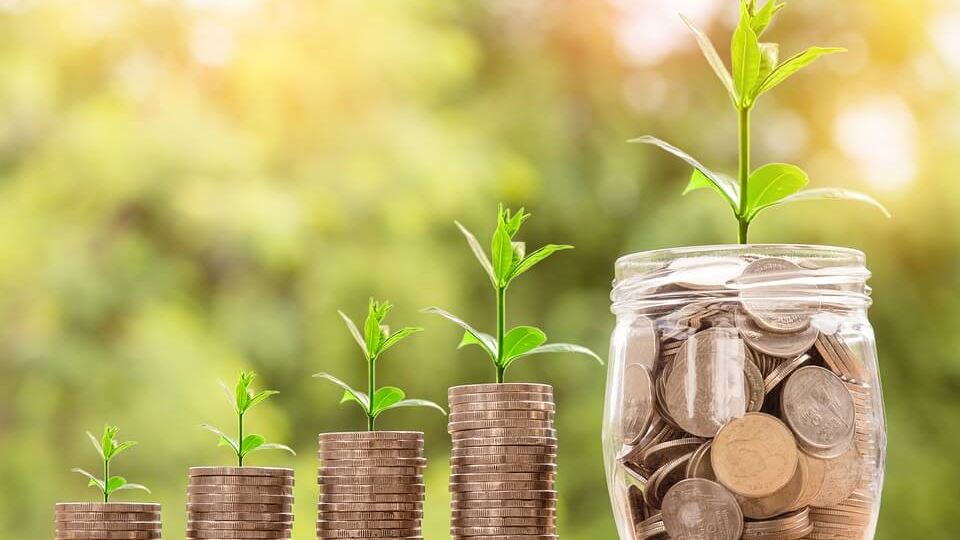 We're writing this at the start of grim January. The party's over and for many the bank balance is currently a small, exhausted creature, trying to take refuge under a bit of discarded wrapping paper in a dark corner of the room.
So how can you save a bit of money and get your tragically thin wallet back on its feet? Here are some top tips that will stand you in good stead, whatever the time of year.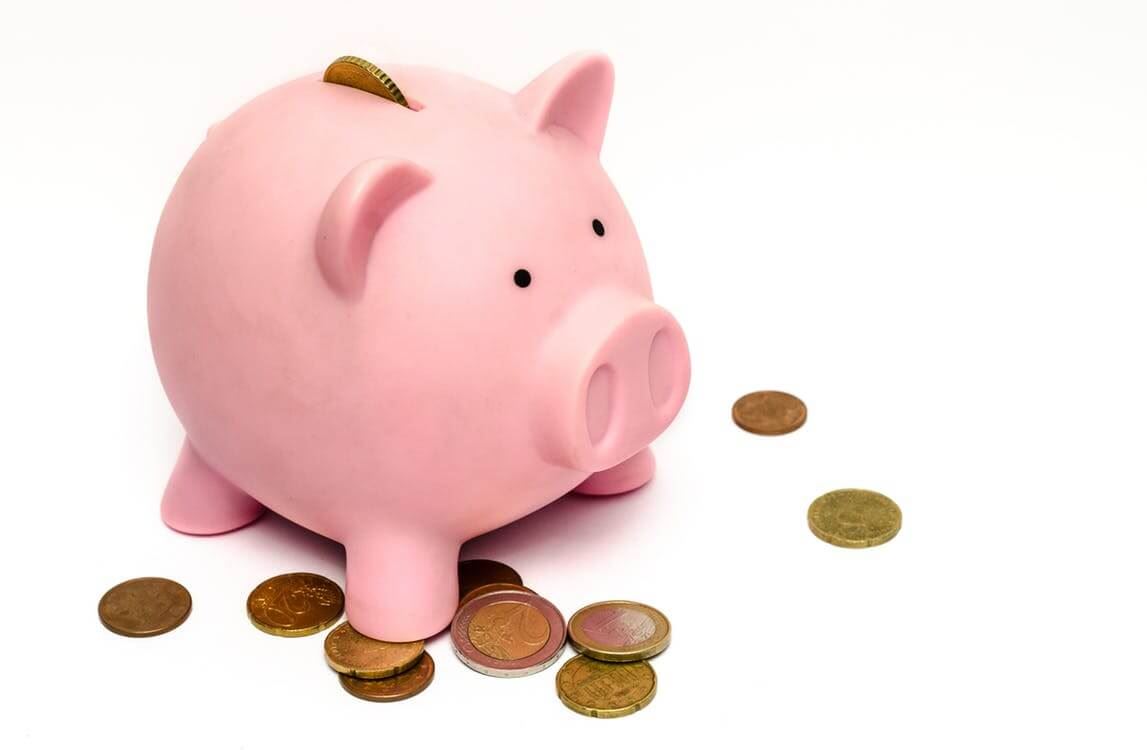 1. Save on energy
Turning off all the lights, and potentially the heating, when you go out is a good money saver. Small savings rapidly add up – and you can sell it to any family members you're leaving behind in the house as a great 'adventure' opportunity.
While you're at it, dig out your energy (and mobile phone) bills. If you're out of contract there are probably savings to be made via Uswitch.com and other comparison sites.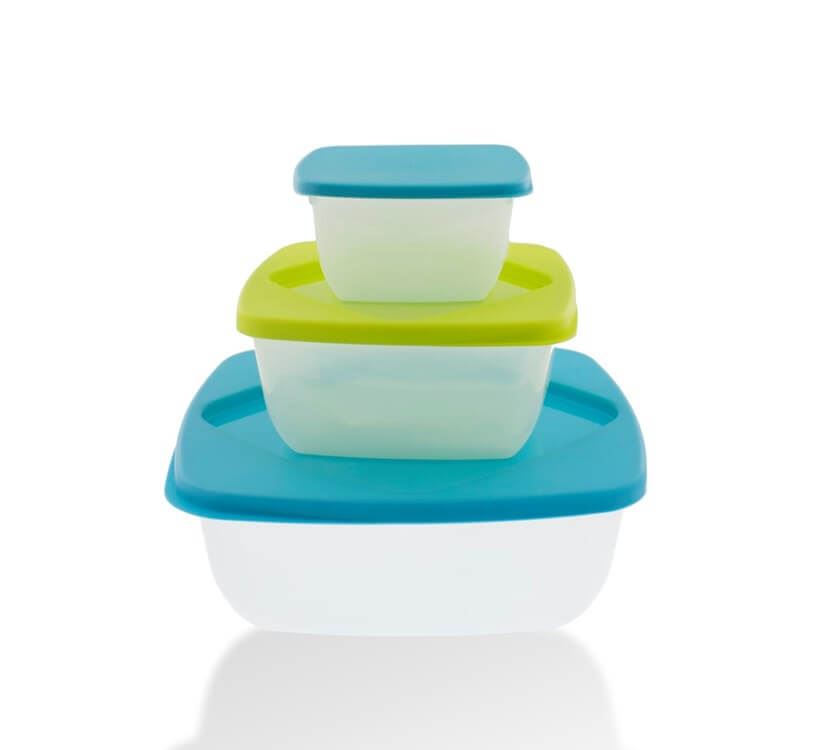 2. Stop Buying Lunch
There are plenty of opportunities to pick up lunch for free, but if rummaging through restaurant bins isn't a good look for you, how about taking your own lunch to work? A 2014 survey for Visa Contactless found that workers spent £2,500 a year on food and drink. It adds up. 
Making a bit extra during dinner and eating leftovers will help save you some pounds.With our snazzy Food Container Set you'll be cutting down your lunchtime bill straightaway.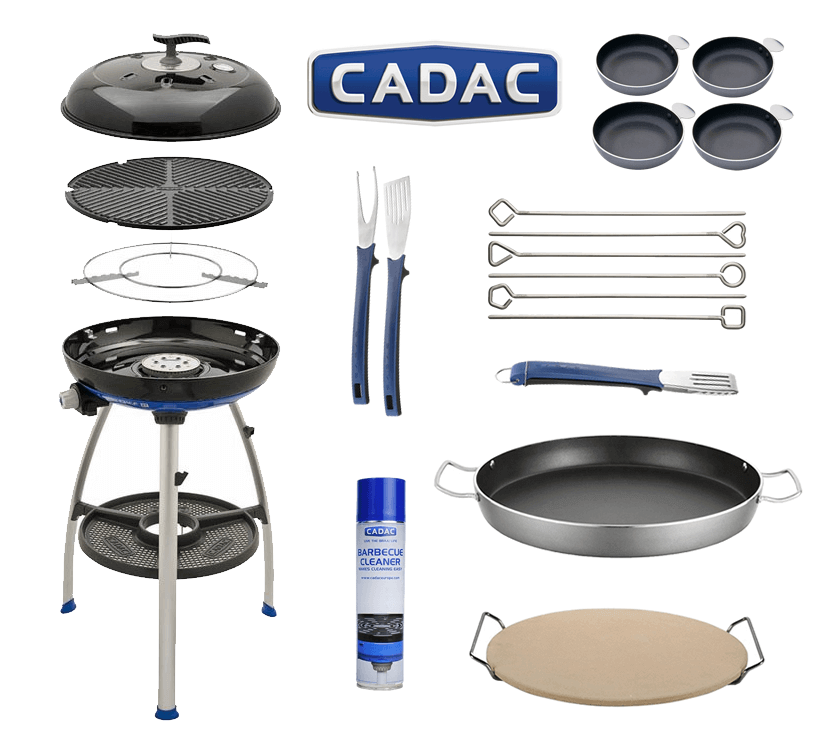 3. Shop Strategically
If you have several supermarkets close by, use a price comparison site such as My Supermarket to get the best deals. They say you can save up to 30% on a typical shop, simply by following the best prices.
Turning to the great outdoors, buying package deals on leisure accessories can save you a great deal. Here's an example of one of our offers: a fabulous Cadac Carri Chef 2 with accessories pack that will save you close to £40 on the recommended retail price. Find more package deals  online for even more savings. 
And don't forget, camping and caravan shows are a good place for special prices. We will be at the Caravan, Camping & Motorhome Show from the 20th – 25th of February at stand 3045 in Hall 3. Join us for great products, special show deals exclusive giveaways and much more!
Keep up to date with us at the before and during the show by joining our Facebook event page you will find information on times and location. See you in there!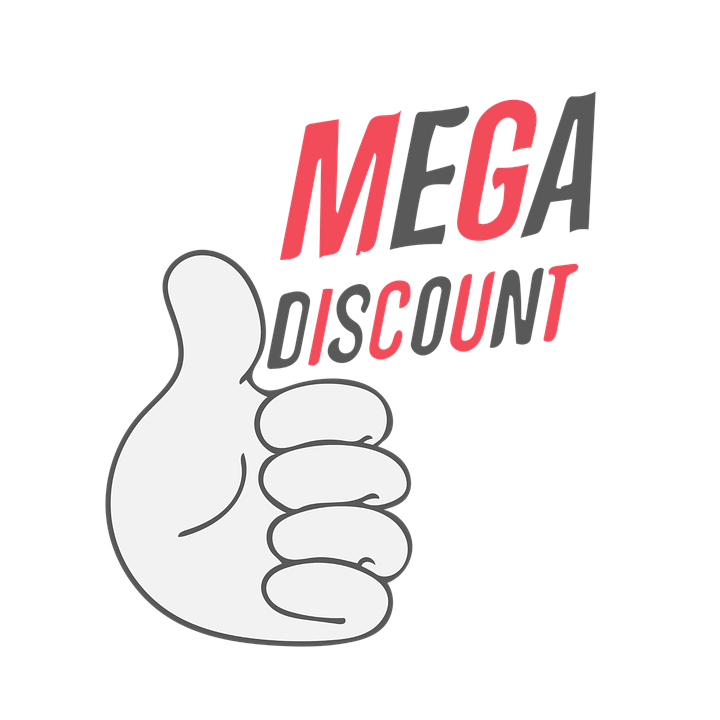 4. Join A Gang!
If you're planning the next great adventure, consider joining one of the main caravan and motorhome clubs such as The Camping and Caravanning Club or The Caravan & Motorhome Club. Members qualify for privileges and discounts on selected ferry travel, campsite bookings, insurance and plenty of other products and services.
Companies, from banks to hi fi shops, are trying to be your friend. Many offer sweeteners ranging from exclusive discounts to cashback if you sign up to their service or mailing list. Make full use of any existing privileges and grab new ones as they crop up.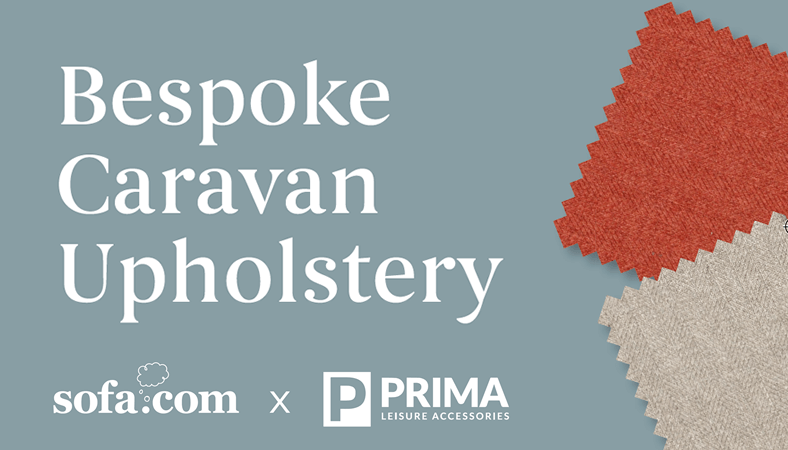 5. Make do and mend
When a gadget breaks down it's tempting just to chuck it out, but Restart is trying to change this. Attend a Restart Party. Have fun learning how to fix your stuff and maybe make some new friends along the way.
By the same token, don't trade in your van or pass up a used bargain just because the upholstery looks a bit tired. We've teamed up with sofa.com to launch a Bespoke Caravan Upholstery service to give your interiors a whole new lease of life. More on this coming very soon.
Best wishes for a happy, healthy and prosperous New Year. It'll be Springtime before we know it!