Coronavirus Update
Posted by:

PRIMA Team

Posted on: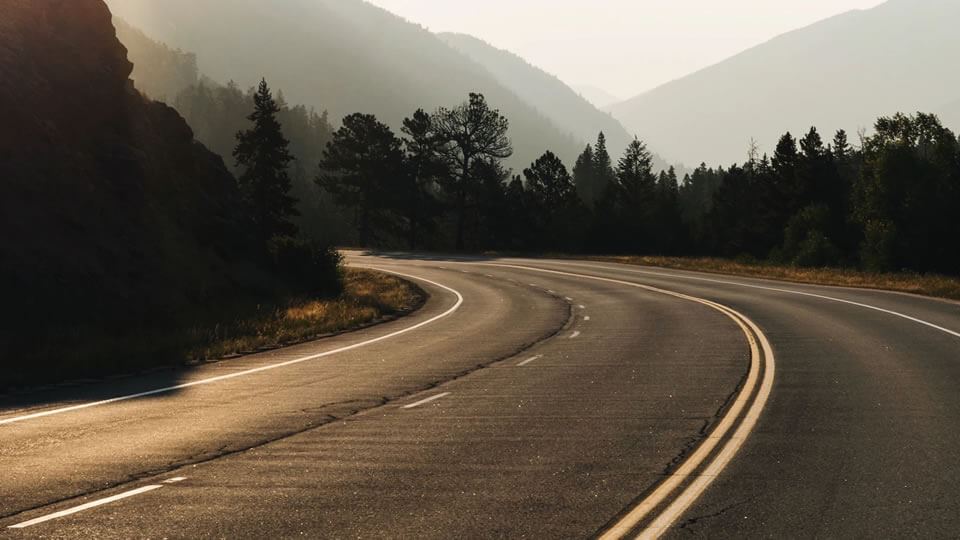 Updated 17/08/20
Product Availability and Delivery Estimates
Please note that products marked as 'Available to Order' are not held in our warehouse.
When you place your order with us for products that we do not hold in stock, we take payment upfront to secure your products with our suppliers.
We advertise an estimated despatch date on the product page, basket and checkout page to give you an indication when we expect the product to be ready to leave our warehouse.
If you select a courier option such as DPD or TNT, the product will be sent out for next working day delivery after we receive it into our warehouse. Products shipped via Royal Mail may take significantly longer to reach you.
---
Coronavirus Impact
Please note that due to Coronavirus lockdowns in numerous countries, we are experiencing significant delays with some suppliers which may affect the delivery of out-of-stock products until our supply chain opens in full. This means your order may not arrive with us until after your estimated despatch date. We will do our best to keep you updated with any delays.
---
PRIMA Shop & Click and Collect
Our Click & Collect Shop in Bristol remains closed for the foreseeable future.
Unfortunately we are unable to welcome customers to our shop or warehouse for the foreseeable future, and we have disabled our Click and Collect option.
Thank you for your continued patience as we return to work safely.