Guide To Buying Caravan 12V TVs
Posted by:

Bailey Team

Posted on: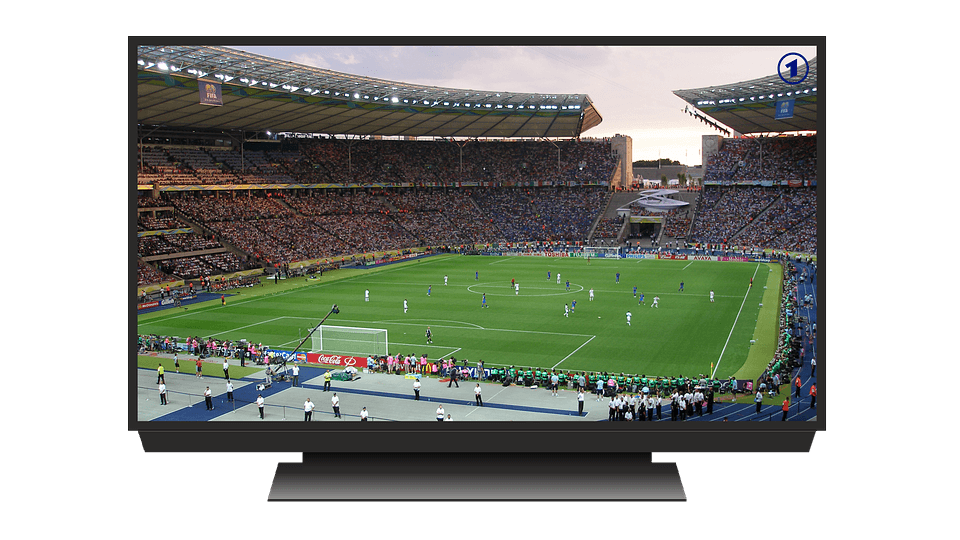 There's plenty to do when you're camping, but sometimes it's just nice to kick back and relax with your favourite TV programmes or films. Luckily, there's a whole host of 12V caravan TVs out there to choose from. The only question is, which TV to choose?
Caravan TV Picture Quality
Equipping your caravan or motorhome with a TV involves a few special considerations. Most caravan owners will go for a compact 12V TV that works off their leisure battery and can be easily stowed or wall-mounted. But again, which one?
The chances are you'll be fairly close to the TV screen and probably watching from an angle, unless you bag the best seat in the house. Choose your screen size wisely and be aware that when it comes to viewing angles, even caravan TVs will vary widely in quality.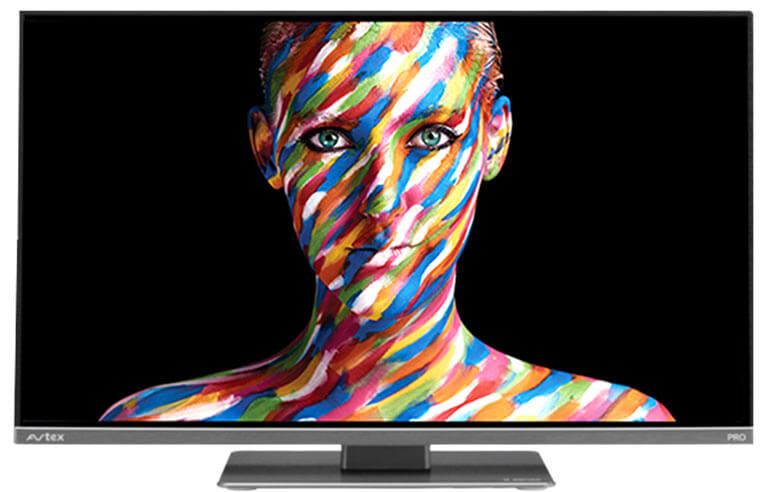 Online tech guide Tom's Guide, suggests taking your average viewing distance and dividing it by two to arrive at the best screen size. The calculation varies a little depending on screen resolution, but it's a useful rule of thumb (excuse the pun).
Placing your TV at eye level gives the best results, but in a caravan your TV will probably be mounted higher up and some viewers are likely to be watching from a more acute angle. Vertical and horizontal viewing angles really matter, so check the specs before you buy.
The Avtex Pro Series models we stock, including this 19.5-inch beauty, deliver class-leading 178 degree horizontal and vertical performance, so no-one will miss out on the action.
 12V Consumption, But What Else?
The best caravan TVs will allow you to switch between 12-volt, 24-volt or 240-volt mains AC for ultimate flexibility. Having a 240-volt AC option in your caravan will let you take advantage of hook-up and means you can use the set around the house to maximise your investment. Look at power consumption before you buy. The Avtex Pro Series TV mentioned above uses a maximum of 23W and 1.9 amps in normal use, so it won't beat the living daylights out of your leisure battery. But do consider a solar panel to extend your use off-grid. 
Avtex TVs are also built, from component level up, to cope with the fluctuations that often crop up when using DC - and they stand up well to the vibrations and bumps that occur when you're on the road.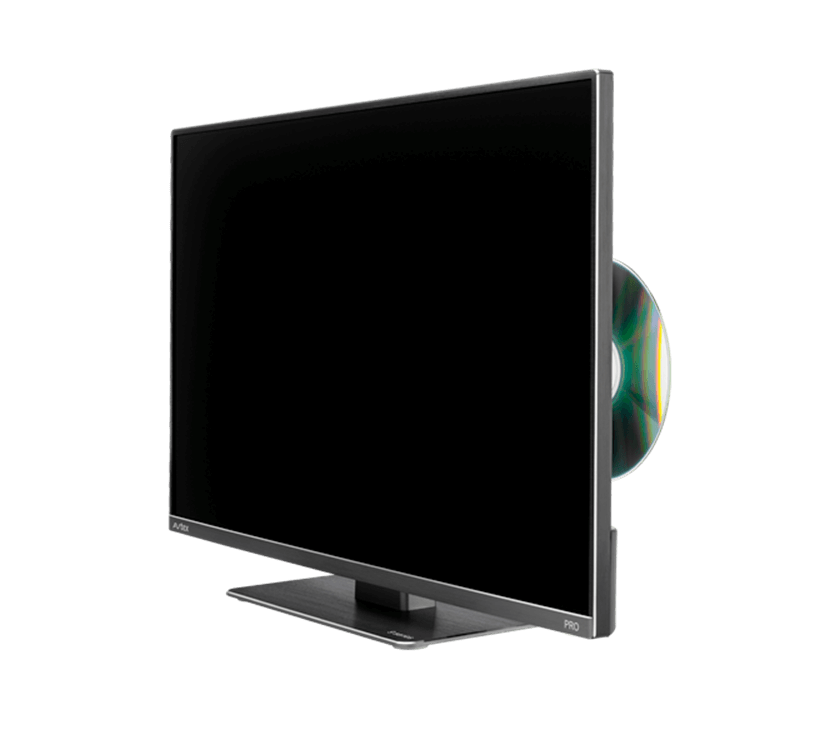 12V Caravan TV, DVD Player And Satellite Receiver,
All In One?
Space and power outlets are always considerations in a caravan, so it makes sense to keep the number of electronic boxes, not to mention trailing leads, to a minimum.
There are plenty of combi options around in the 12-V caravan TV sector, generally starting with digital TV decoder / DVD combinations. As you go up the scale, built-in satellite receivers start to appear, reflecting the popularity of free-to-air satellite TV with tourers.
Dual-band satellite and terrestrial TV tuners, such as those found in the Avtex Pro Series, give you the additional flexibility of recording one programme, while watching another channel or even a DVD. This is great for stockpiling stuff for rainy days.
It's well worth buying a TV with a USB port. This will enable you to view or play content you've saved to thumb drive in a variety of formats, expanding your choice of offline entertainment (see below).
Ease of retuning is good to have if you watch live TV on the move. Free-to-air satellite won't require re-tuning, but terrestrial TV relies on local transmitters, so you will need to retune to the correct frequencies.
The Avtex Pro Series TVs make this a breeze, thanks to their exclusive AQT technology. Press the button on the TV remote and the system will retune to local frequencies in a couple of minutes.
Online Or Offline?
These days many of us watch TV via the Internet at home, but on tour this is far less practical.
While many campsites offer Wi Fi, it's likely that dozens of families will be trying to use the same, limited bandwidth (think of trying to spray wash 100 cars at once from a single tap). TV programmes will probably hang or simply won't stream at all.
Streaming via 4G is impractical, as coverage in your typical campsite locations tends to be patchy. You'll also consume gigabytes of data watching your favourite HD films, which could be expensive and will likely contravene the 'fair use' clause even on 'unlimited' plans.
Broadcast terrestrial or free-to-air satellite TV, DVDs and legally recorded content are therefore the best options for viewing when you're touring off the broadband grid. All of which underlines the value of choosing a high quality 12V
combi TV.
What to Watch On Your 12V Caravan TV?
Grab some snacks and make yourself comfortable in front of your TV ready for a marathon of all your favourite TV shows and movies. Here are some options and things to bear in mind…
Digital TV stations: If you're touring in the UK, you can watch terrestrial TV as normal, although you will need to retune to the local transmitter. The best TVs make this simple.
British TV will quickly go out of range when you cross the channel, but you could always brush up your language skills by returning to the local stations as you tour.
DVDs: At home they might seem a bit old hat, but on the move they're still one of the best ways of enjoying TV. For sure, they take up a little space, but you could always pool DVDs with fellow campers. It's not a bad way to break the ice.
A 12-volt TV with built-in DVD player will save on space, wires and socket use. Plus, the player won't need a 240-volt AC hook up to work.
Free-to-air satellite TV: You only have to look around at the dishes on campsites to see how popular this is. Free-to-air satellite TV will give you a good selection of English-speaking channels and you'll pick up a satellite signal across much of Western Europe.
While there's no need to retune in the way you have to with terrestrial TV, you will have to align the dish at each stop, so that it points directly at the satellite above.
Pre-recorded content: By choosing a 12V TV such as this Avtex Pro Series 24-inch widescreen model, you'll be able to record live TV to a USB drive. With a little planning you can build up a decent library before you tour.
USB equipped TVs can play a variety of video formats (check your manual for details), so you could add other content you've saved to your thumb drive, subject to local laws.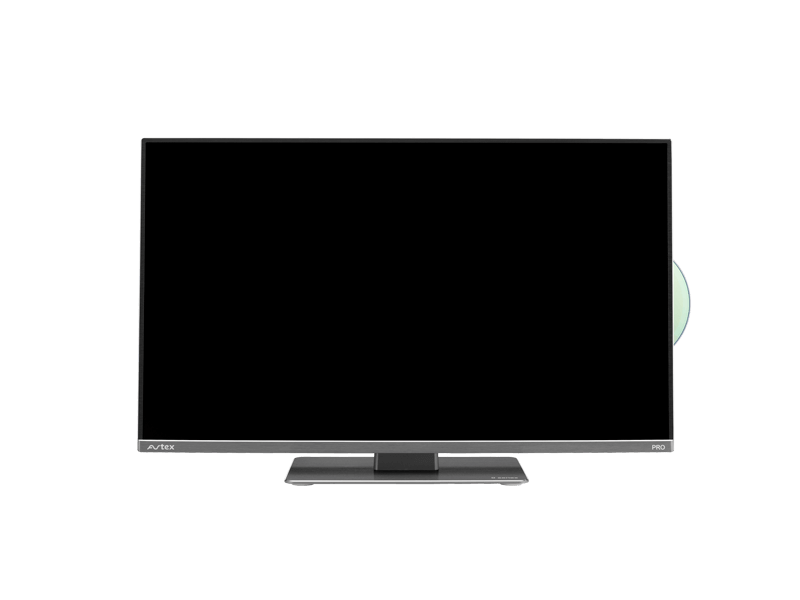 While your 12V caravan TV  may not be the centre of your universe on holiday, it's a great standby to have, even if you just use the built-in DVD player to listen to CDs. And if the rain comes down and you've kids to entertain, it might just save your life!
If you'd like to see the Avtex Pro Series TV range in action, come and visit us in-store or have a look at the range online.