The Birth of Prima Leisure Ltd.
Posted by:

Bailey Team

Posted on: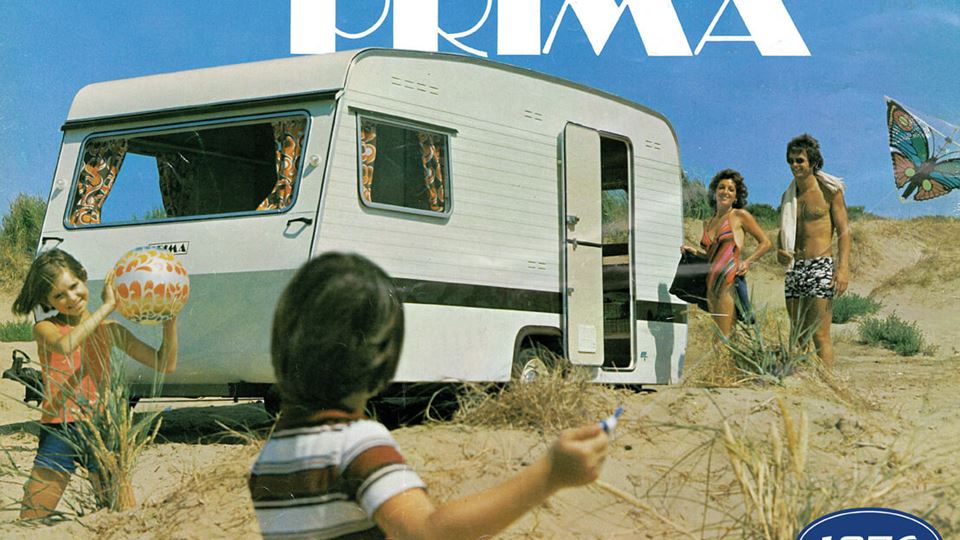 As unveiled a few weeks ago,  Bailey Parts and Accessories will now be operating as Prima Leisure Ltd. Prima is now the home of Bailey Parts & Accessories. But why did we settle on Prima?
A quick look back through Bailey of Bristol's history will give you a clue. Prima as one of Bailey's most successful models of the 1970s, literally putting Bailey on the world map with exports to all five continents.
Combining great looks with interior comfort and superior handling, it was the perfect choice for people looking for quality and value. At which point you can probably see where we're going, with why we've chosen to bring back the name!
Is It A Bird? Is It A Plane?
Just while we're on the subject of performance, the Prima cemented Bailey's reputation for excellent handling and was the choice for caravan track racers of the time. The model still holds the lap record at every major UK motor racing circuit, fifty years later.  
For those looking for more sedate progress, the Prima was so easy to live with that the marketing line at the time was 'take us with you on any journey, however big or small'. Which is just what we hope you'll be doing with us today.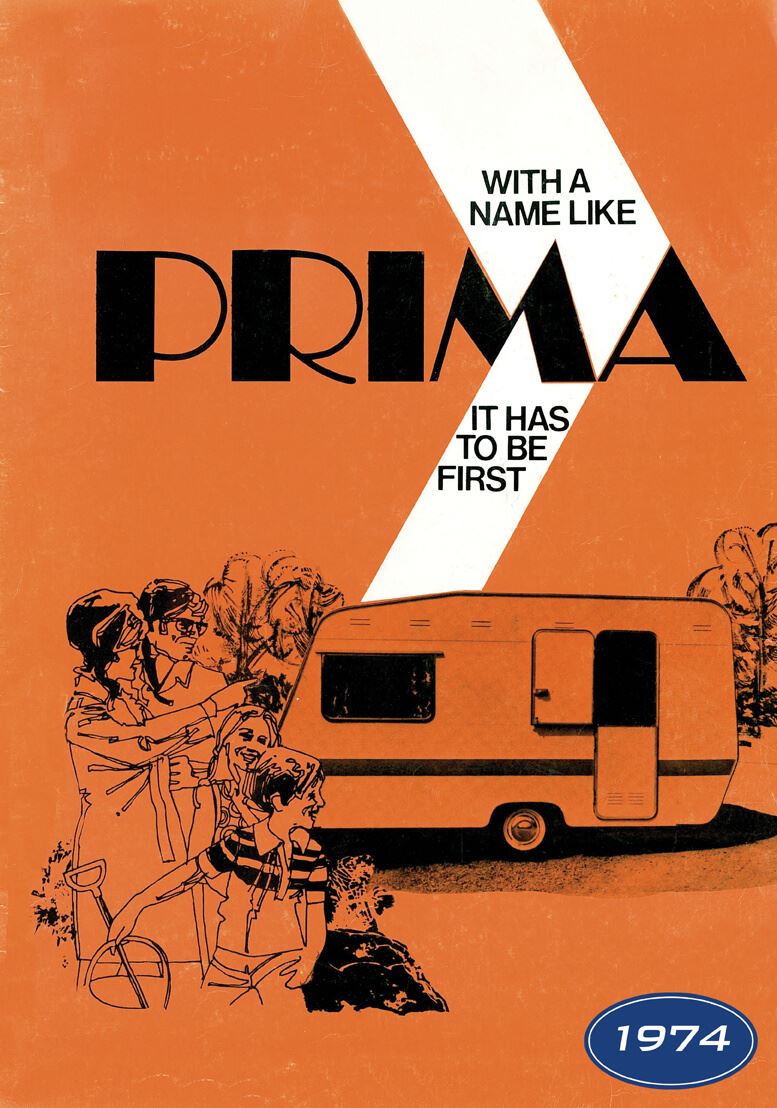 So What's Changed?
 Here are a few features of seventies camping that we think might have changed for a much better experience.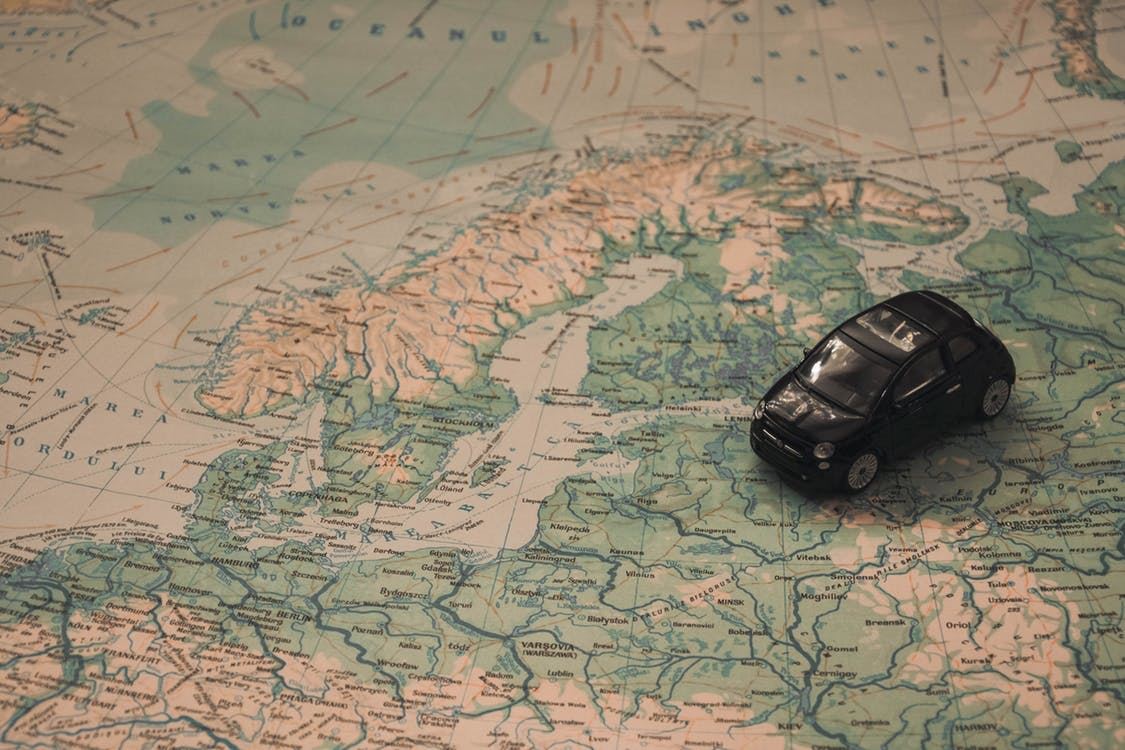 1. Map-related Controversy
Holiday car journeys were always a bit of a minefield in the seventies. That once-a-year map reading challenge could quickly descend into heated recriminations as you started your third lap around the ring road – and that's before you factor in two million cars squeezing through some obscure market town on an A road.
We may not have the flying cars we were supposed to have by now, but at least you can invest in one of these little sat nav beauties to keep things civilised. They are made with caravans and motorhomes in mind so that you can tailor it to your vehicles size and weight ensuring you travel safe and avoid getting stuck in those narrow lanes.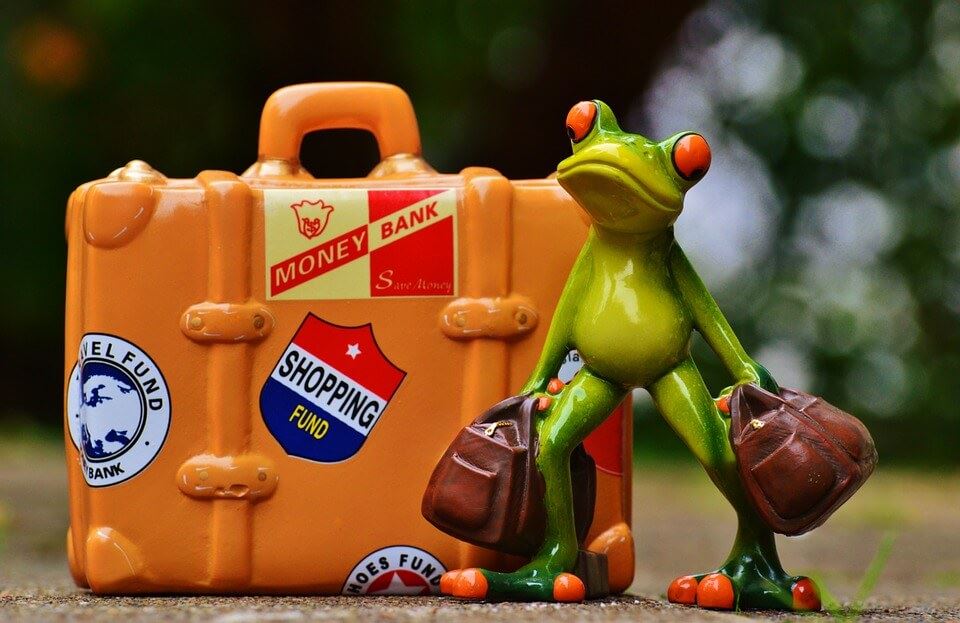 2. Lugging Insanely Bulky, Heavy Stuff
Back in the 70s, your average camping kettle or camping chair looked like they'd been assembled in a shipyard. Little wonder you'd see cars and caravans piled to the ceiling, with doors bulging and engines wheezing their way round the A25. Children could be lost for hours under mountains of stuff, provided you'd remembered to pack them.
Modern, lightweight materials and ingenious design have certainly helped. For sure, you could get a fold-flat kettle in the 1970s, but only if your dad had run over it in the car. These Outwell Collaps ones not only squash down, but also spring back! There is a wide variety of collapsible products available from Prima to help keep weight down and allow for easy packing.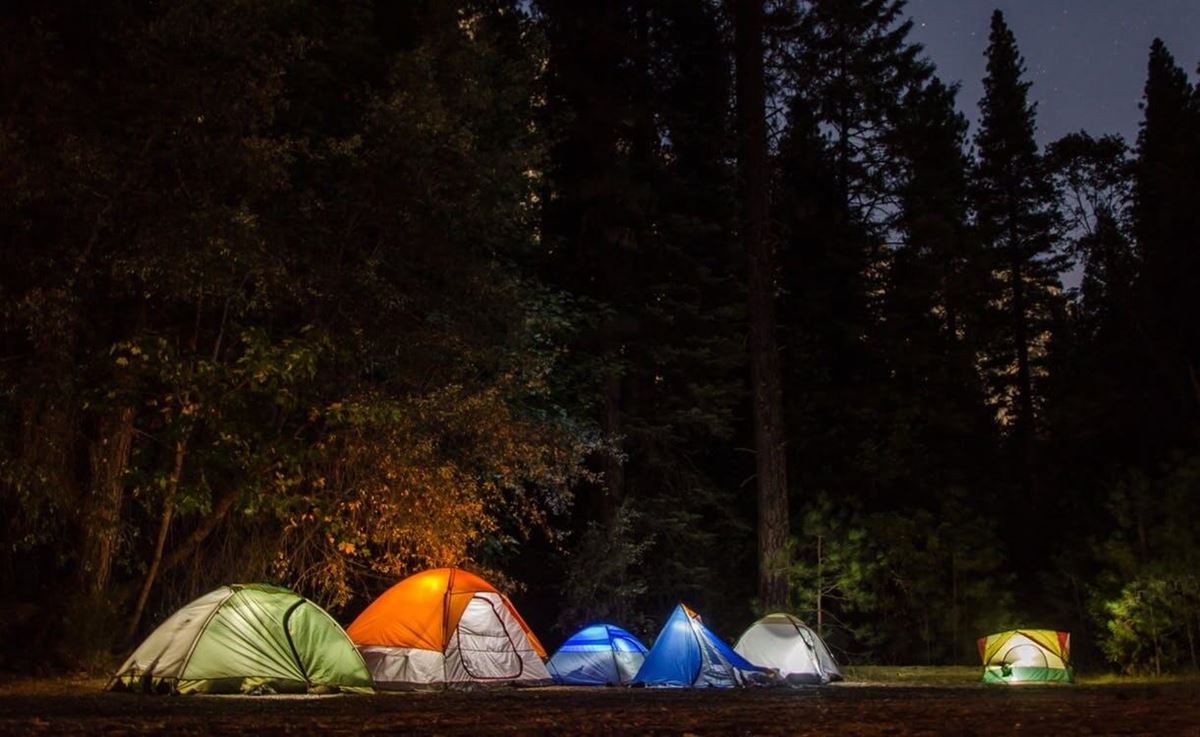 3. The Long Night, 'Settling In'
The car journey to your holiday destination was just the start. You then had a couple of hours, probably in the dark and maybe the pouring rain, puzzling over how you were going to transform assorted poles, ropes and bits of canvas into your 'holiday home from home'.
This is definitely one area where things have improved massively, but you can still enjoy this spectator sport if someone rocks up with an old-fashioned awning. You might be disappointed though if they're sporting in one our Prima Air Awnings models. With a unique patent-pending Flexi-inflation system, the Prima Air Awnings boast low weight and easy assembly for you to enjoy fuss free outdoor pursuits.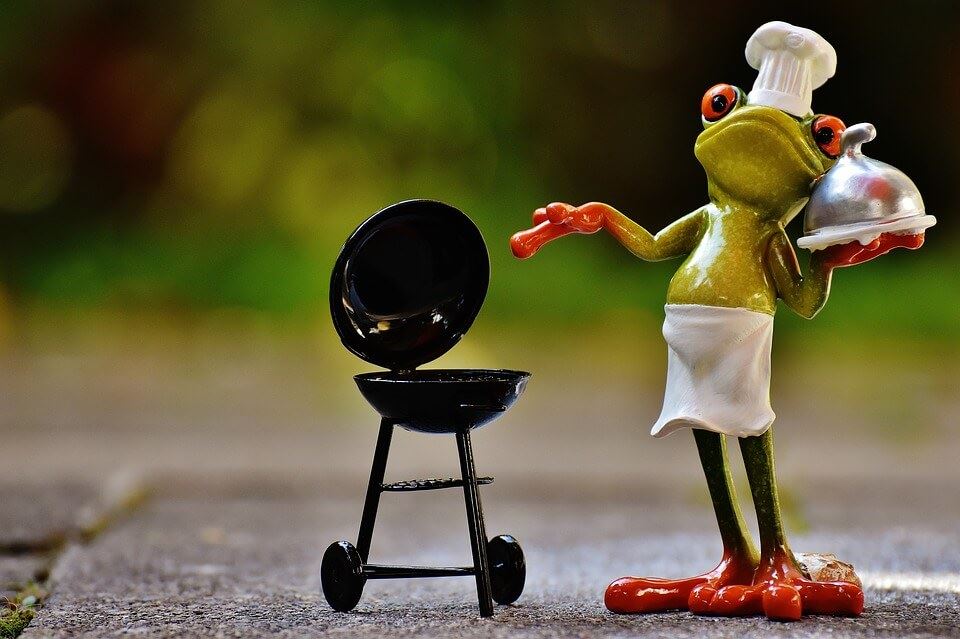 4. Camping Malnutrition
If you were lucky back then you might have  had a barbecue, although they were still viewed as quite exotic (a bit like Quiche Lorraine or having orange juice as a starter at the Berni Inn). Far more likely you'd be wrestling with a tin while hunched over a stove, trying to get it to light.
Portable gas powered barbecues, such as this Cadac Carri Chef, hadn't even made it onto Star Trek, let alone a campsite near you. They almost make up for the lack of flying cars. With many cooking tops, you can create delicious meals from grilling to baking, slow cooking, roasting, argentine grilling and paella-pan cooking. 
'Things not being what they used to be' may not be such a bad thing in some ways, but we're delighted to be able to bring Prima, one of the legendary names of seventies caravanning, back into popular use!
 Don't forget we're available online and in store so come pay us a visit!