Winter Fridge Vent Covers
Posted by:

Bailey Team

Posted on: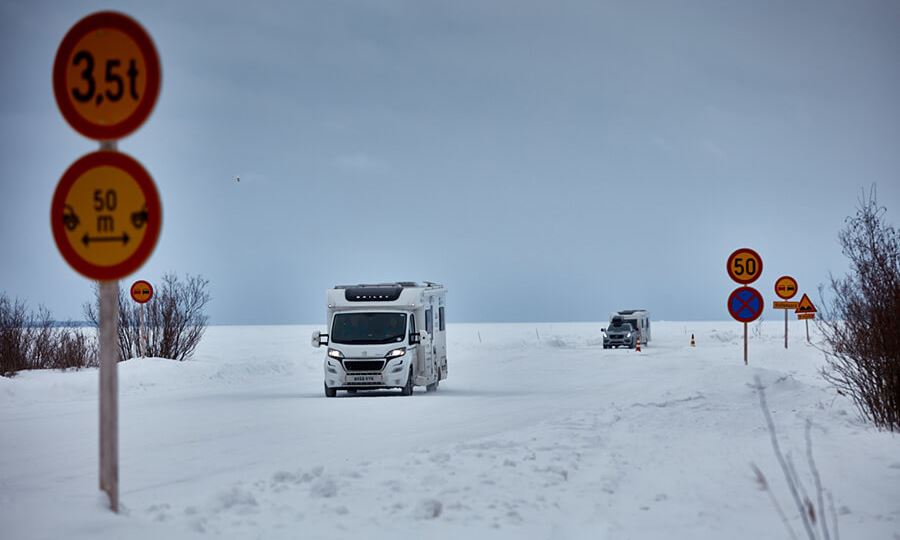 It's winter time and the colder days are drawing in. You may be thinking of packing up the caravan for storage or maybe braving the frosty weather and getting in a winter holiday; either way, you will want to get yourself a fridge vent cover.
The fridge vent cover might be one of the most overlooked winterizing tools for caravan and motorhomers but is also one of the most useful. It helps to keep your fridge working properly and efficiently in temperatures below 8°c and will help to keep your caravan free of bugs and frost over the storage season.
So how does it work? We have broken it down for you into two different uses to give you an idea of how it will improve your winter experience:
How it works – Storage
If left open during storage, the vents can become an attractive entrance to insects and bugs, even if the vehicle is covered with a cover. As the vehicle sits unused, dust and dirt can start to collect on the vent grilles, which, not only starts to ruin the appearance of the vents, but also damages them; possibly causing heat from the fridge operation to escape when in use again.
Having fridge vent covers can also protect your vehicle from damp and water ingress. The covers help prevent rain and moisture from outside finding its way into your vehicle through the vents but also allows the required amount of ventilation needed, helping to prevent water build up and damp issues. It is a good idea to keep fridge vents on the vehicle when washing it, for the exact same reasons.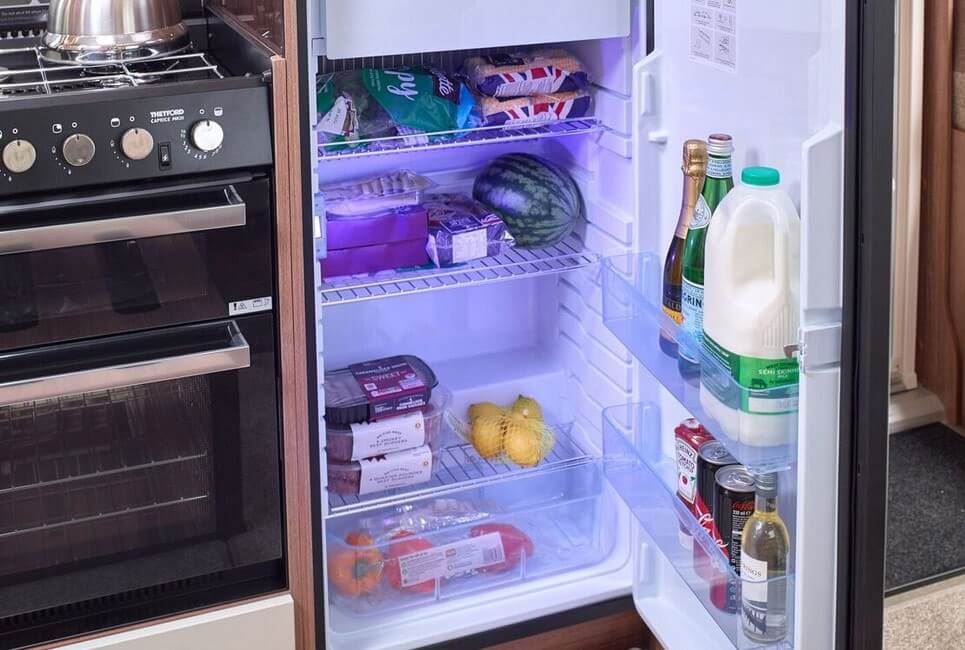 How it works – Winter Use
The fridge vent covers can also be used when a vehicle is still in use during cold weather, not just in storage. If the temperature outside drops below 8°c, absorption fridges struggle with their cooling ability and can increase the power usage on gas or electric operation. This is due to the cold air outside preventing the heat exchange in the fridge from happening as efficiently.
By fitting a fridge vent cover when it is cold, it allows fumes to escape and stops the heat exchange system from cooling down too much, helping your fridge to work properly and efficiently over winter, saving you power and money. However, one the outside temperature increases to above 8°c again, make sure to take off your vent!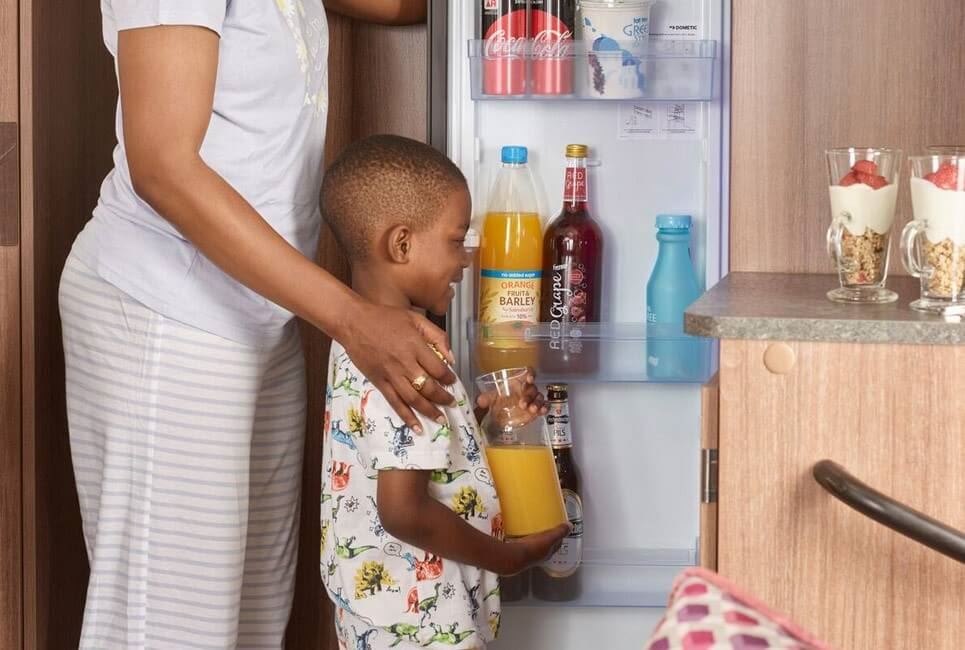 How to get the right cover for you
The type of cover you need will depend on what model fridge you have. Your vehicle may be fitted with a Dometic or a Thetford fridge and there are covers for both. Here are the models of fridges that we have covers available for:
Also, if you have a Bailey vehicle, use our handy 'Search by Model' tool at the top right hand of this page, type in your vehicle details, search for fridge vent covers, and the right one should come up.
If you don't have a Bailey though, don't worry, just try and find out your fridge model first by looking in your owner manual or contact your dealer or manufacturer. (If you do not have a Dometic or Thetford fridge then it is definitely worth double-checking with your dealer before purchasing.)