Top 10 Cadac BBQ Accessories to use this summer!
Posted by:

PRIMA Team

Posted on: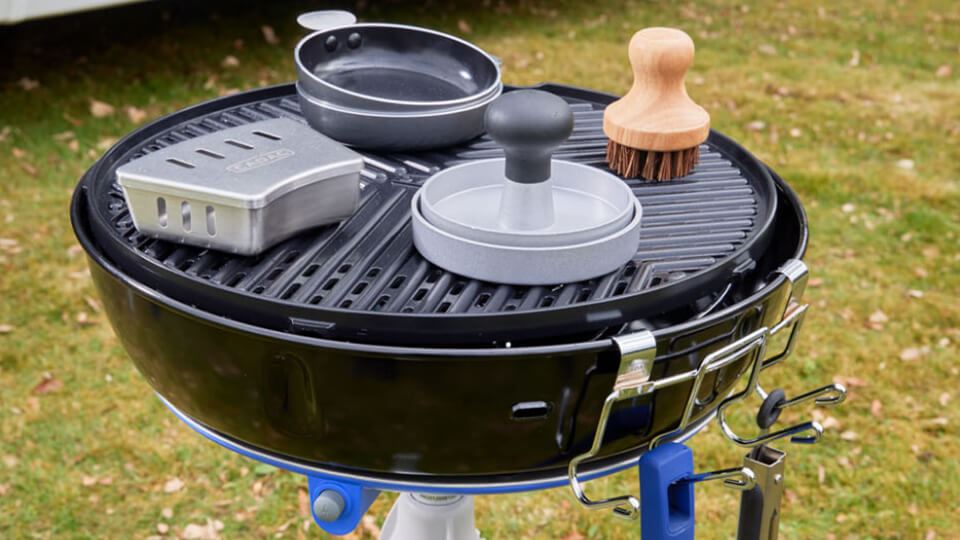 Need some Cadac BBQ accessories to help your barbeque go with a bang this summer? PRIMA has everything you need to make your summer cookouts complete. 
Here are our top 10 Cadac BBQ Accessories:
Cadac Tapas Set
This set of four Cadac tapas dishes is perfect for cooking tasty tapas dishes or perfecting the morning eggs on the barbeque. This Cadac BBQ tapas set for barbeques opens a whole new menu when it comes to outdoor cooking. What's more, thanks to a non-stick coating - these tapas dishes are easy to clean.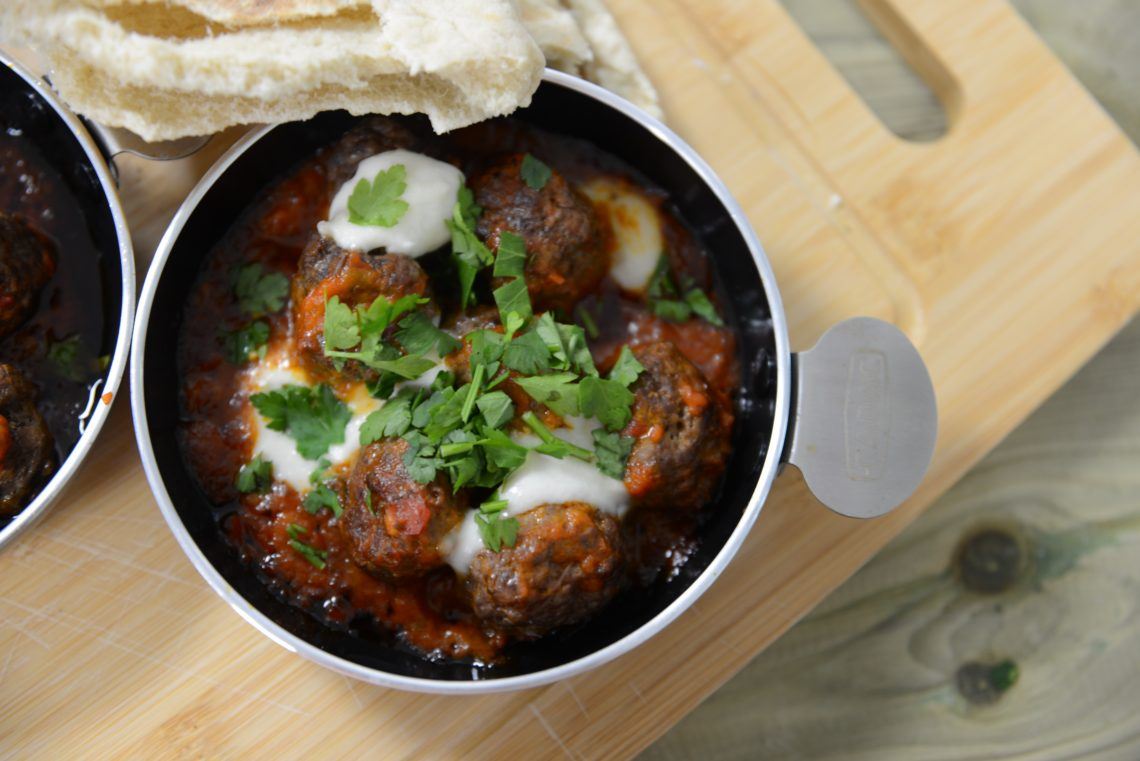 Cadac BBQ Cleaning Brush
Cleaning a dirty barbeque is never fun, but this grill brush is one of the grill cleaning tools which actually makes it quicker. Cadac treats their ceramic grills with a non-stick coating, so a wire brush is likely to damage it. This ceramic GreenGrill barbeque brush features Palmyra plant non-scratch bristles so your barbeque is clean and unscathed ready for the next big event.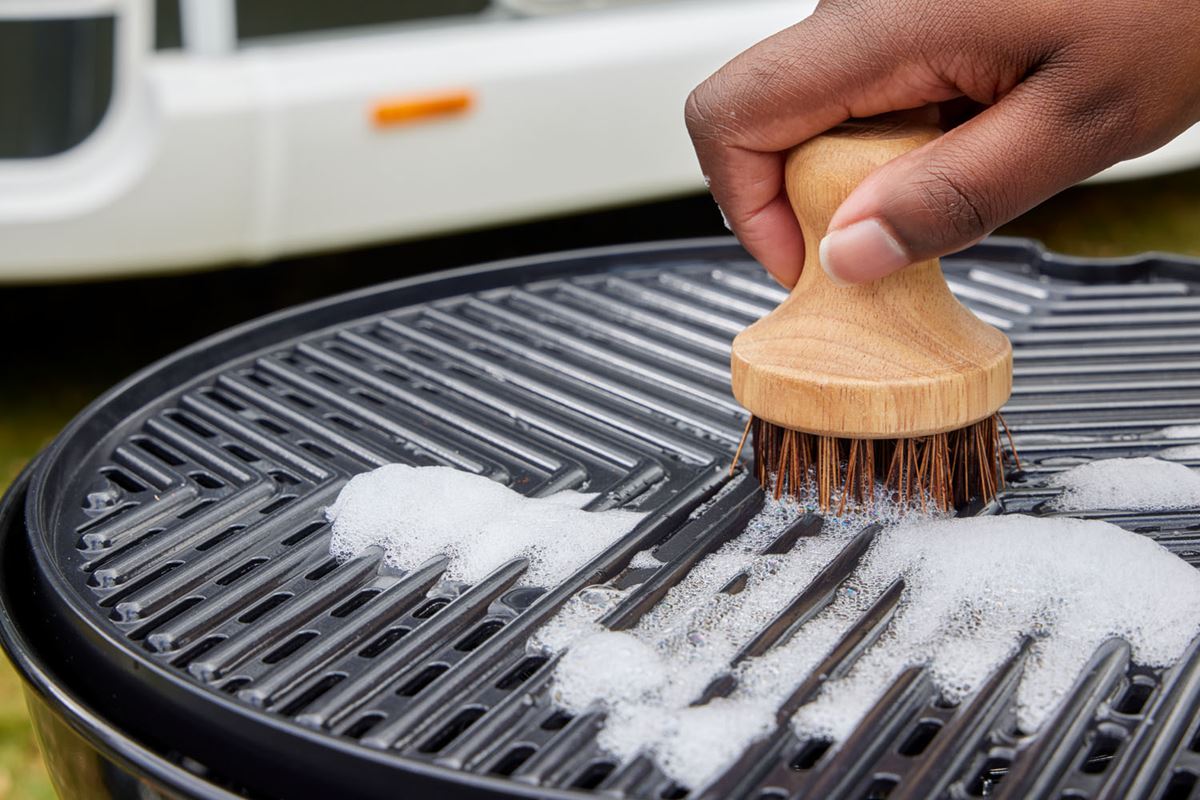 Cadac BBQ Burger Press
Make your own burger patties with this terrific addition to your barbeque accessory kit. This non-stick barbeque burger press features two ribbed press plates to create those tempting flame-grilled scorch marks.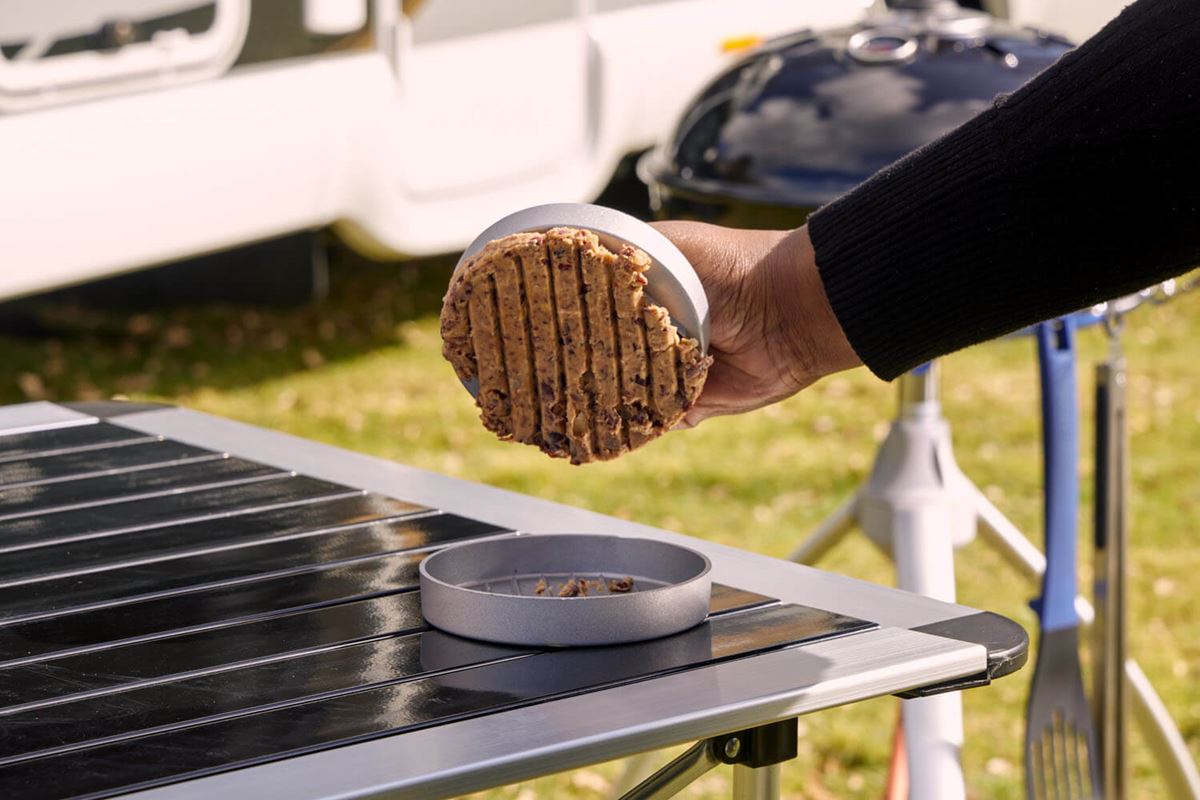 Cadac BBQ Pizza Stone
Sure, everybody likes pizza ... and who does not love a BBQ? So, why not cook pizza on your barbeque? With these barbeque pizza stones in a variety of sizes to suit each Cadac grill; you can cook up your favourite Italian dish on a campsite! Available to suit  Cadac 30 series (Safari Chef 30 BBQ ), Cadac 40 series (Grillo Chef 40 BBQ), and Cadac 50 series (Carri Chef 50 BBQ).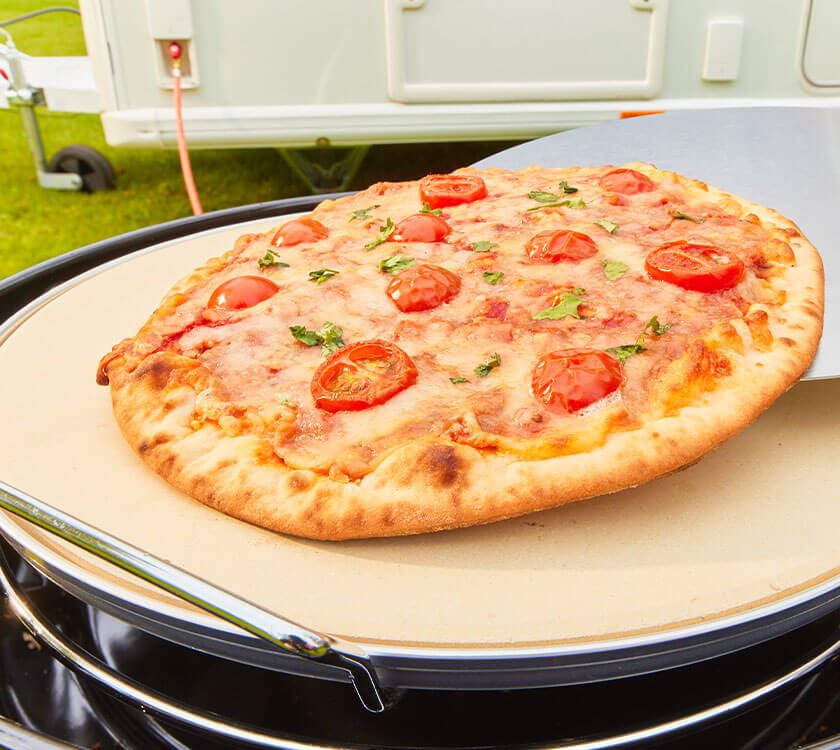 Cadac BBQ Smoker
Have you ever wanted to try your hand at smoking your foods, ever wondered what homemade smoked meats are like? Well, with this Cadac Smoker Box, you can liven up your meat, fish or veg, with an extra level of flavour.
Cadac's Camping Cookbook
Had enough of burgers? Expand your alfresco menu with the Cadac Camping Cookbook and impress your guests with your new culinary skills. Packed with simple and delicious recipes that you can cook on your barbeque with ease
Cadac's BBQ Skewer Set
This set of six 30cm stainless steel barbeque skewers comes with shaped heads to avoid mixing up people's orders. They are lightweight, reusable, and super easy to clean! Kebabs are a great inclusion to your BBQ and with these skewers, you can grill them in a moment!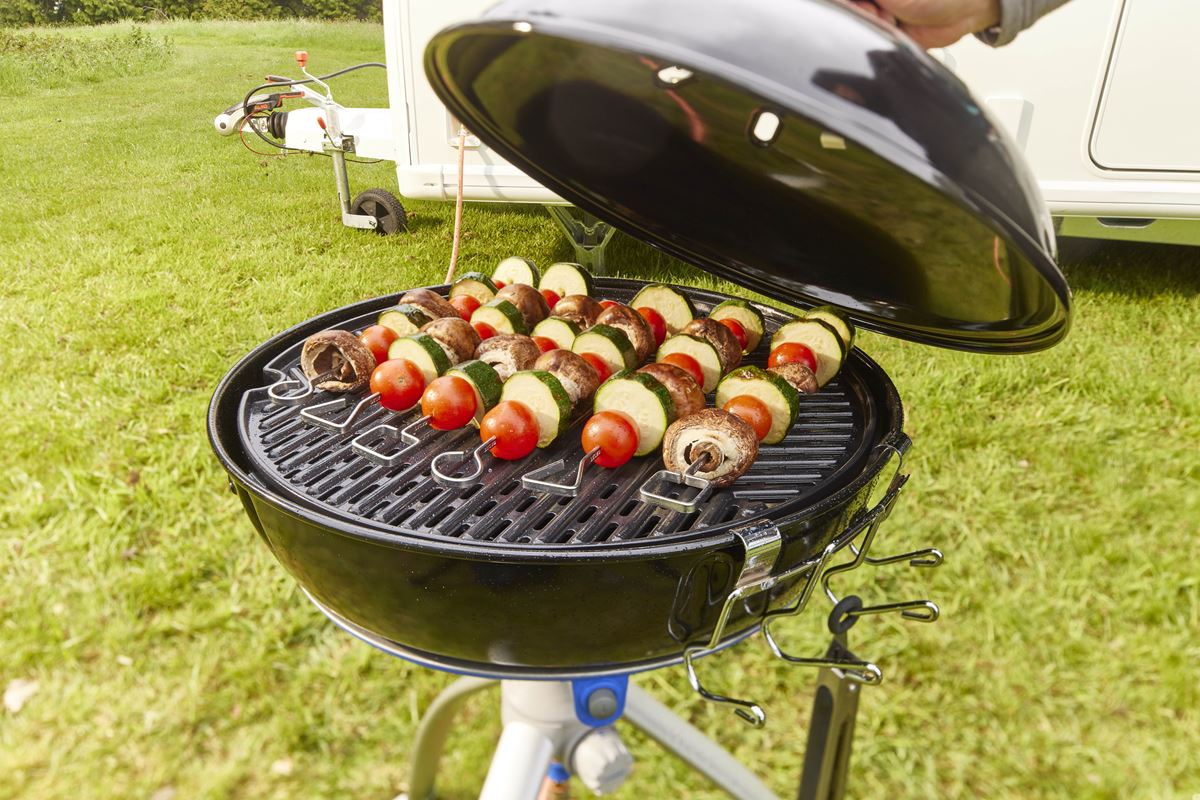 Cadac Gas Supply Accessories
Not the flashiest of Cadac's BBQ accessories, a safe gas supply is vital for a gas-fuelled caravan BBQ. Cadac's high-quality hoses (available in 1.5, 3 or 5-metre lengths), quick release tailpiece, and regulators all meet the highest safety standards, so rest easy, with these high-quality connections you are in safe hands!
Read our Gas BBQ connection guide to help you get cooking quickly and safely!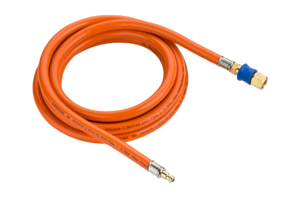 Cadac BBQ Mats
These reusable, non-stick BBQ mats are great for frying. And because fat remains safely on the mat, instead of dripping into your BBQ, they leave virtually zero mess to clean up afterwards! To clean the mats simply rinse with warm soapy water or pop them in the dishwasher.
They come in packs of three, each pack sized to match Cadac barbeques' dimensions (30, 40 and 50) ... and could just be one of the BBQ accessories you cannot live without! 
Cadac BBQ Covers
And to finish our top ten best Cadac BBQ accessories, Cadac's range of heavy-duty grill covers will protect your barbeque without fail. It is crucial to keep your grill dry and clean, and with these high-quality barbeque covers created especially for the 30, 40, and 50 Cadac barbeques, your barbeque will serve you for many seasons to come.
If you are thinking of upgrading for extra capacity or downsizing for more portability, read our guide to the Top Rated Cadac BBQs this season.